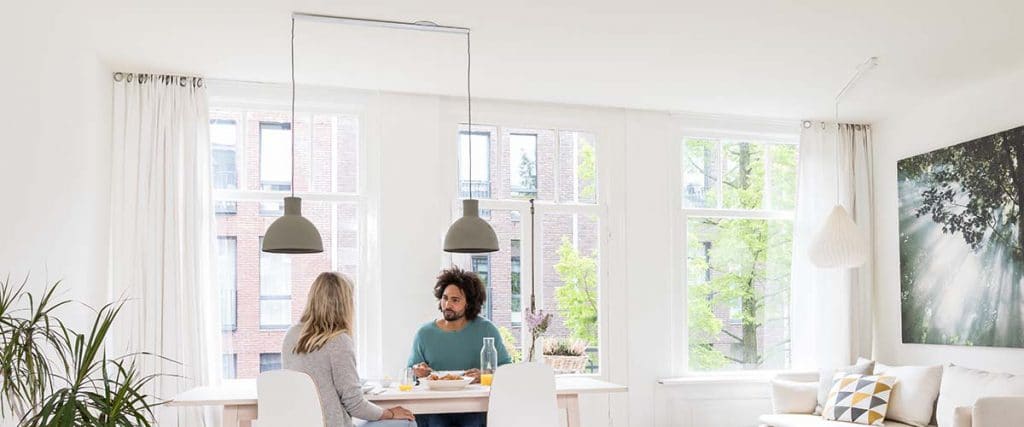 Commercial assistant / Sales Executive
Location Leeuwarden
32/40 hours
Introduction
Illumade B.V. is a company that develops innovative products for the home environment. Currently, the focus within the company is on the Lightswing. The Lightswing can not only be found on its own website, but also at major retailers in the Netherlands such as KARWEI, Flinders and Fonq. In addition, the Lightswing is sold at specialist lighting stores throughout the country and at the largest business wholesaler of the Netherlands: Technische Unie. The Lightswing is also available in Germany from, amongst others, Light11 and business wholesalers such as Rexel and Cebeo.
Lightswing is actively working in both the Netherlands and Germany to reach an even larger audience. Recently, the English market has also become part of the Lightswing's target group. Because of this it is important to increase the reach in England in the coming period.
What are you going to do?
As a commercial employee you are versatile and you focus on all communication towards our (potential) customers and suppliers. For example, you recruit new business customers for the Dutch, German and English markets, you maintain customer contact with existing customers and you are the point of contact for our fulfilment partners. You are also responsible for general customer service.
In brief
Acquisition of new points of sale (in the Netherlands, Germany and England)
Maintaining customer contact with B2B customers
Preparation and follow-up of quotations
Processing orders
Creating invoices
General customer service (by phone and email) B2C customers
Who are you?
You write and speak good German, English and Dutch
You are accurate
You are commercially minded
You are independent, eager to learn and not afraid to provide input
You are an enthusiast with a proactive attitude
You are available for 32-40 hours
What can you expect?
A challenging position within a growing company
Working in a small team where your opinion counts
A contract for 32-40 hours
Competitive salary
Are you the person we are looking for? Then respond quickly! Send your CV and motivation letter to: vacature@illumade.com